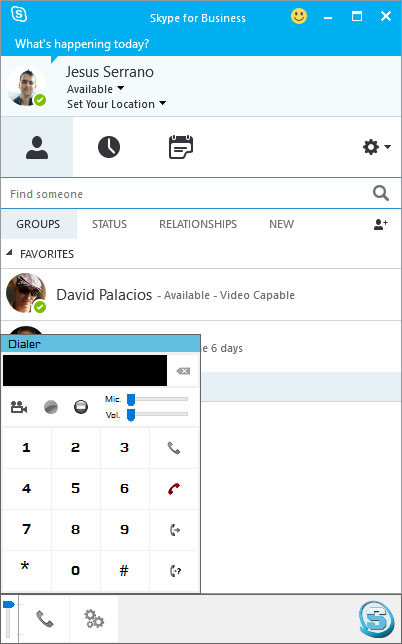 Thank you for your interest on simplync. To get your download link, fill the form located at the bottom, and you will receive the download link on your email.
We offer best in class service for your needs

About Us
EuropeSIP Communications SL is a company founded in 2004 by a small group of investors with a long experience in IT companies and extensive professional experience.
Our Contacts
Calle la Mancha, 1
Coslada - 28823 (Madrid)